Day 10
Not much happened while I was at school teaching today. Except for the usual two causing trouble. I swear they're worse than my students.
You're just cruisin for a bruisin Mrs. Z! You shoulda let it go after the first fight, but no one listens to me.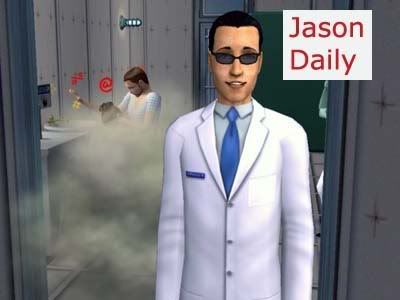 Move Jason, stop hamming it up for the camera! Jason Daily came home with me from work today. Which is a good thing since I need a couple of more friends for my next promotion.
Ah, there they go... lets get this over with. What is the score now? Anyone? Well I suppose it wont matter in a few minutes.
Okay Mrs. Z, I honestly think its time to hang up your boxing gloves, cause you seem to be landing on that pride of yours an awful lot and if you look up, it was you causing the trouble again... not Mr. Norris. Do you reckon you need a distraction?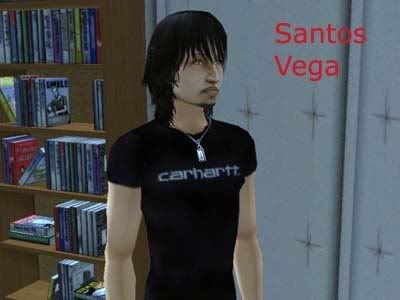 Speaking of distractions, I stop anyone I see walking by in hopes they will befriend a 'patient'. You remember Santos don't you? He is from the first Vega family in the WOOTO Challenge Mom did a while back. Excuse me the bathroom toilet is clogged again and there is a puddle needing mopping.
No, no Mrs. P, you take your time in there... I will just keep mopping this here puddle... What? *batting eyes innocently* I didn't see anything... I wasn't... I didn't... I *blush* will go in the livingroom now. Mom, do you think he saw me look? OMG I hope not. NO! Don't show him this picture. OMG I would just die.